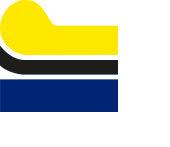 ISOMEC,
BUILDING ENVELOPE ENGINEERING
SINCE 1979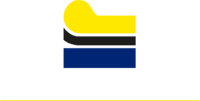 ISOMEC,
BUILDING ENVELOPE ENGINEERING
SINCE 1979
Our competence and professionalism at your disposal

Removal, disposal and restoration of all types of asbestos, in a compact matrix (eternit) friable (insulation pipes and fire-resistant plaster) and vinyl flooring (linoleum) managing the necessary paperwork.

Installation of corrugated sheets, in double seaming and with draining joints, in steel, titanium zinc, aluminium and copper, suitably placed with thermal insulation.

Production and installation of metal facades with copper, titanium zinc, aluminium, steel or expanded metal sheets, with or without insulation.

Design and installation of photovoltaic panels, taking care of all the necessary paperwork for testing and connection, with the possibility of maintenance and monitoring contracts.

The best solutions for the waterproofing of car parks, roofs, foundations, terraces, storage tanks and collection tanks using bituminous or synthetic membranes.

Creation of roof gardens and green roofs with the all-inclusive production formula from design to implementation.

The best solutions for the thermal insulation of buildings through the use of foam panels or mineral wool fibres.
Installation of sound-absorbing panels and sound-insulating walls and ceilings.
Isomec offers a full maintenance service for existing buildings: rebuilding facades and roofing, restoration and protection of reinforced concrete and structural reinforcement by applying carbon fibre bands.

Production and installation of fireproof protection using specific plasters, coatings with plaster board or calcium silicate and intumescent paints.
Since 1979 ISOMEC designs, with customers alongside the designers, and manufactures various building envelope components using the all-inclusive production formula: pitched roofs , attic waterproofing and foundation waterproofing , green roofs , metal facades , coat insulation , fire-proof protection; all types of asbestos removal, designs and installs photovoltaic systems integrated on roofs, offers experience and professionalism in building maintenance and repair services. Solid business, technical and professional expertise at the service of companies, public entities and private entities.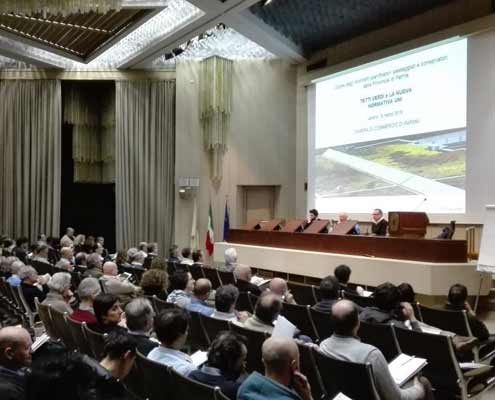 https://isomec.com/wp-content/uploads/2018/05/news-convegno.jpg
400
495
adminzenzero
https://isomec.com/wp-content/uploads/2022/06/Senza-titolo-1-3.png
adminzenzero
2016-02-19 09:08:21
2018-06-11 14:29:15
WATERPROOF SYSTEMS IN BUILDING