ISOMEC s.r.l. has completed the work of Energy Regeneration consisting of asbestos removal and laying of new roofs with photovoltaic systems, insulated metal facades.
WORKS DIRECTION: Geom. Paolo Pagliari
CLIENT: PROSCIUTTI CASTOLDI S.R.L.
WORK DESCRIPTION:
Removal of coverage and installation of a new insulated roof of approximately 2400 square meters;
Photovoltaic system on the new kWp 264 roof;
Facade cladding with insulated metal panels and 2800 square meters crowning tinsmiths.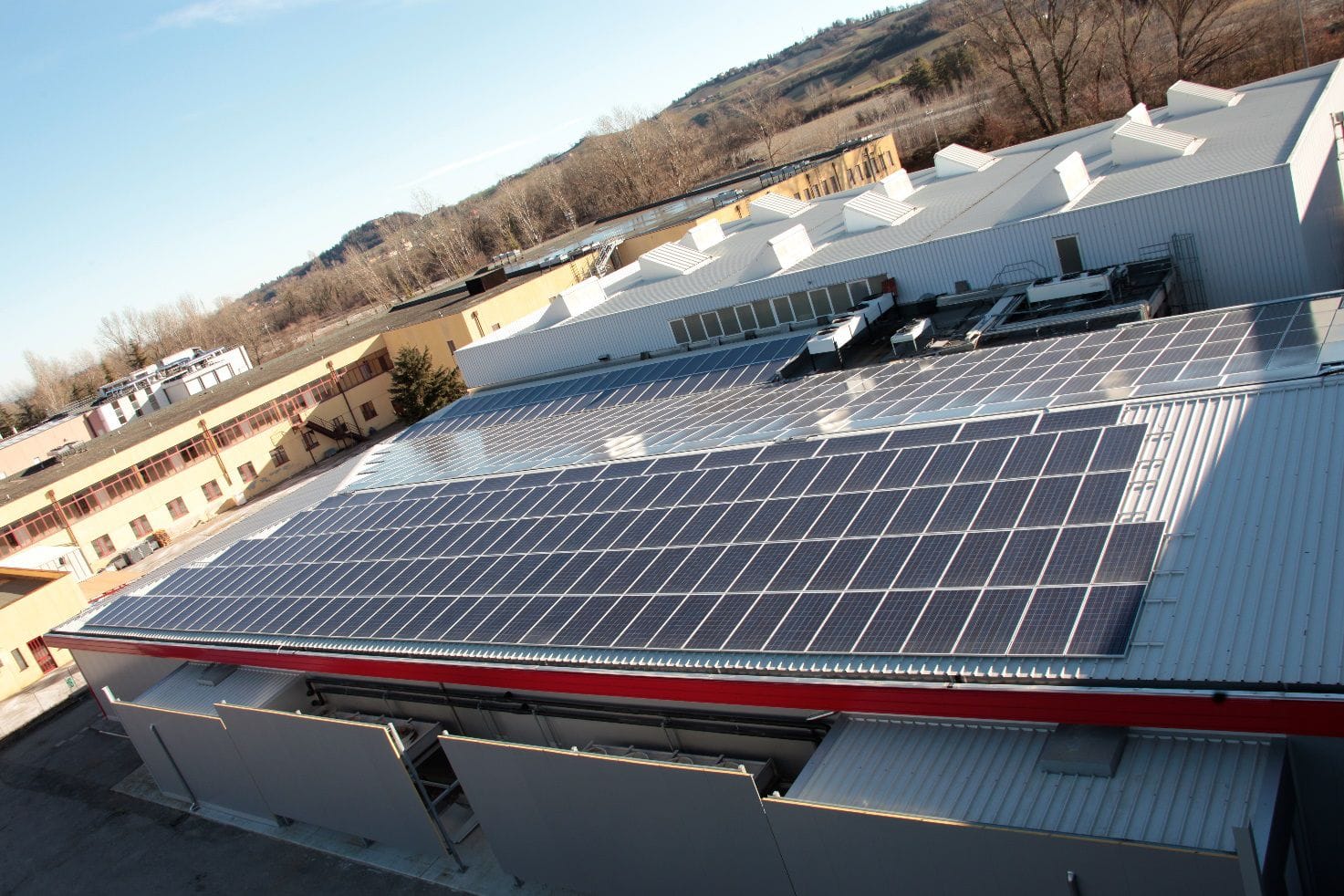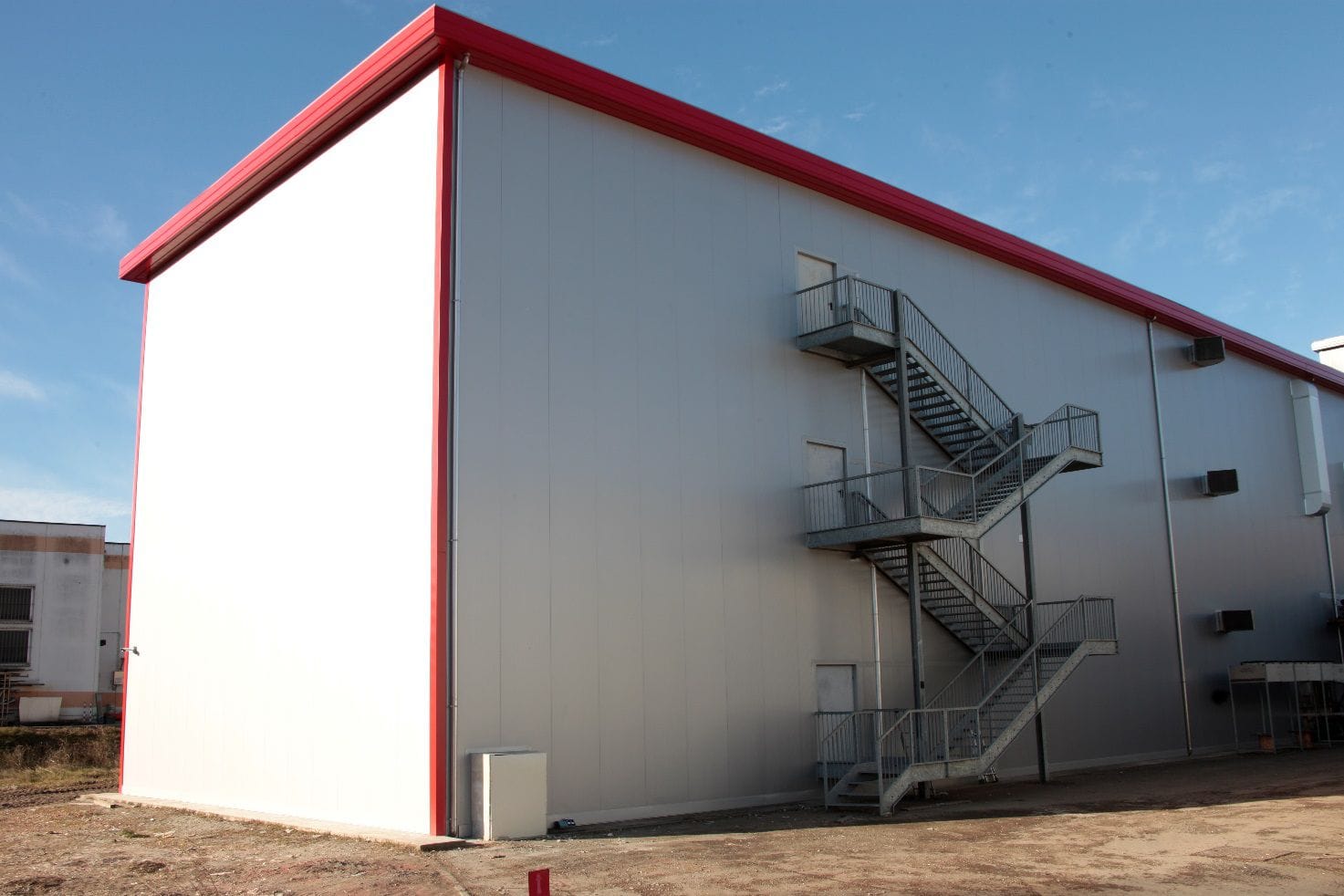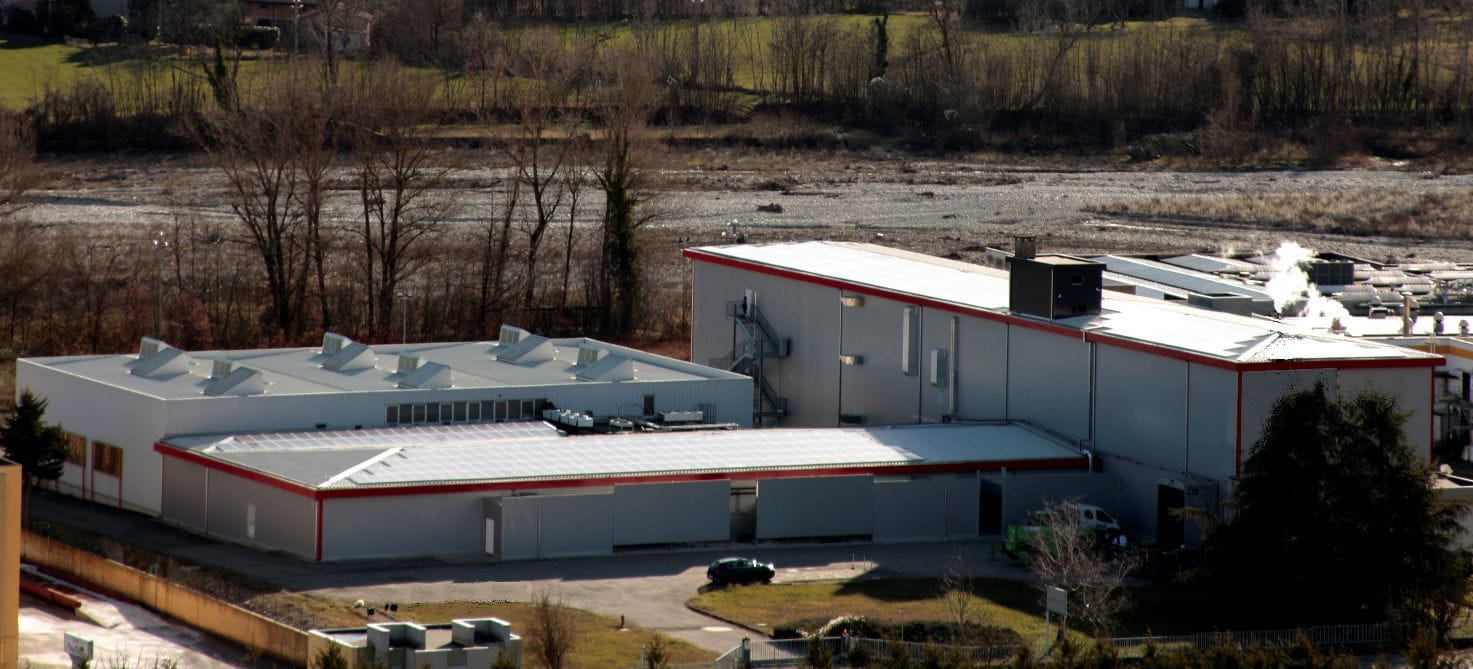 Condividi questo articolo
Since 1979, ISOMEC has been designing with the client, supporting the designers and realizing turnkey  various components of the building.
CERTIFICATIONS